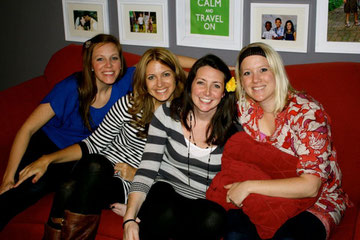 So I've had a heavy heart lately.... feeling the weight of sweet friends who are going through trials. Last night we received an email from a friend here in Mexico that his dad was kidnapped by some drug cartel. We don't know the whole story but we know that it happened over a week ago, the guys that took him arrived at his work, and they have not heard anything from him since... leaving them little hope that he is still alive. 
Crushing. This is real stuff. It doesn't just happen in the movies. 
And then their is Julio... fighting for his freedom. He battles to keep his hopes up and clings to the promises of God as he strives to prove his innocence. 
And then our sweet friend Susie. Tonight she heads into the hospital to prepare for a craniotomy tomorrow at 7:30am. I am encouraged by their strength and faith in Christ... heading into the unknown of what the future may hold. Some AIA friends threw her a party today back in Ohio... wish we could have been there. 
Needless to say, my heart is heavy. As I was driving in the car today back from the store, I listend to Amy Grants "Better Than A Hallelujah".... 
I love how she says,
"We pour out our miseries
God just hears a melody
Beautiful, the mess we are
The honest cries of breaking hearts
Are better than a Hallelujah."
I am so thankful that we serve a God who listens... a God who wants to hear our pain... who wants us to be real before Him... a God who doesn't want us to hide our fears... I'm thankful that we serve a God who doesn't just listens to our pleas but He answers them...  and when they aren't the answer we were hoping for... He wraps His arms around us and brings peace, comfort, grace and mercy.