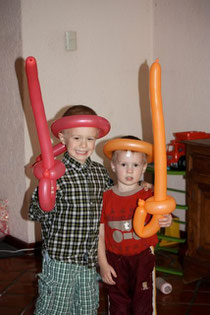 I found this website the other day called MOB Society (For Moms of Boys, By Moms of Boys). I think it's a fairly new website that two gals started to encourage other moms who are raising boys. As I was surfing the site I found a few things that I'd like to point out for those of you who have crazy little boys (or older ones):  
First of all, I couldn't help but laugh when I read their 'About' page: 
"Do you ever find yourself wondering:
If boys REALLY act this way all the time?

If not, does that mean yours are abnormal…doomed?

Are boys REALLY all that different from girls? Why?

Will that stain on your carpet EVER come out?

Will your hearing be damaged forever, or will it eventually come back?

Could you ever look into those eyes and not see all the potential in the world?

Will you melt EVERY time he asks you to marry him?

Are fist fights ok between brothers?

What do you do when he demands to see your privates because he has realized you're different "down there?"

Will his cheeks be that soft and his eyes that innocent forever?

Will you always look at him and see the baby you fell in love with?

Will you give him condoms for protection…or teach him to be a protector?

How in the world are you supposed to train up this man to love the Lord?

Will you be able to find what you need to give Him Godly wisdom?

Will you be able to protect him?

Are there moms out there who feel the same way you do?
If you answered YES to any of these questions, you're in the right place!"
Ummm... Yup!...... So, I really am not the only person that wonders these things.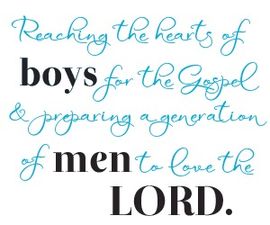 The second thing I wanted to point out was "21 Days of Prayers for our Sons" This is a challenge for mothers of boys based on the well-loved book,Warrior Prayers: praying the Word for Boys in the Areas They Need It Most. MOB Society will be committing 21 days to praying for thier sons along side this book from May 1st - May 21st. If you would like to participate, click here for more information. I'll be signing up so join me in praying intentionally and specifically for the young men we are striving to raise for God's glory! 
Finally, MOB also has a book club. It's wicked easy to be a part of and it includes not only some great books to read in regards to raising boys, but you can read them along side other moms who are striving to reach the hearts of their little men too. All you need to do is purchase a copy of the current book study and join the conversation. Check out more information here.