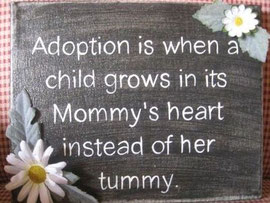 In my previous post I shared that John and I are praying for big things this year - 8 specific things to be exact. In numbers 11:23 the Lord commanded the people to prepare for the next day when He would give them meat for an entire month. Infact, they would have so much meat they would get sick of it. In what was probably a rather doubtful tone of voice, Moses reminded the Lord, as if He needed to be reminded, that they were talking about 600,000 men here... and their families... for an entire month. What was the Lord's response?
Numbers 11:23 "And the Lord said to Moses, "Is the Lord's arm too short? Now you shall see whether my word will come true for you or not." 
Is the Lord's arm too short? Nope. His arm isn't too short to provide 600,000 men, women and children with meat for a month and his arm is not too short to to accomplish those seemingly impossible thing we lay at His feet.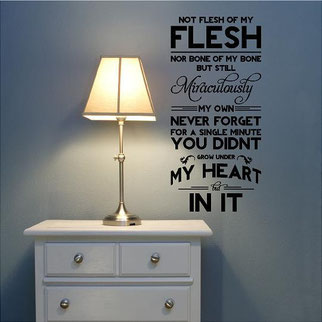 As you can imagine if you have been following our adoption journey, one of those 8 things that we are trusting the Lord to do is add a precious little girl to our family in 2014. In light of that, we wanted to share that we received an encouraging email today from our adoption agency... and we are asking for your specific prayers.
The short email simply stated that our case will be reviewed at the First Counsel of adoption at the end of January or early February! Doesn't sound like much news, but after months of silence, even this little piece of information carried with it hope... the very title we are giving to 2014! 
Please join un in praying for the Lord's favor and that we would finally be officially approved by the Nicaragua governement! During the final weeks of January and the beginning weeks of February, as the Lord brings our family to your mind, would you pray for the hearts and eyes of those who will be making the final decision. We hope to bring our faithful prayer warriors good news soon! We will continue to wait with hopeful expectation and pray that God would allow us the honor and privilege of loving a little girl from Nicaragua as a member of our family in 2014!